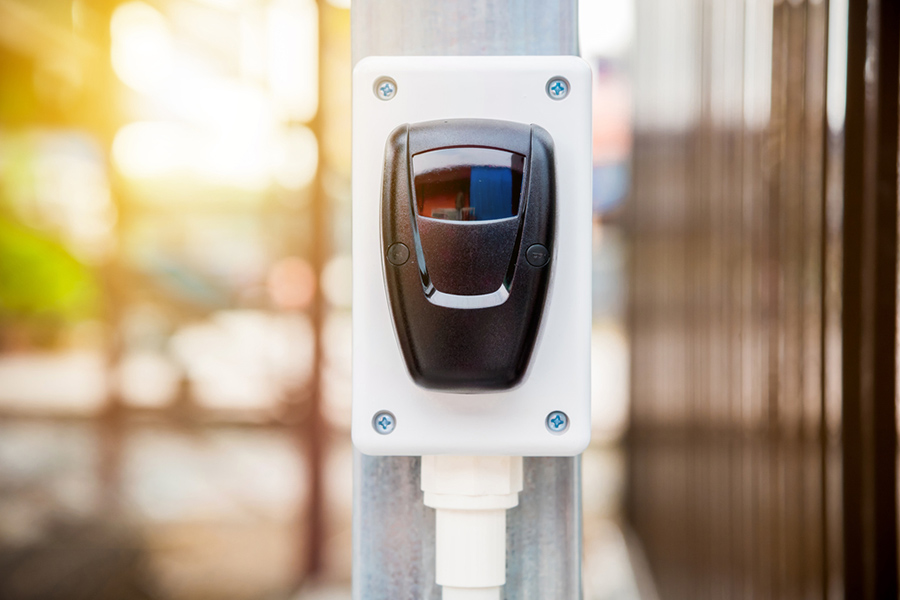 How Will Geofencing In Chicago Work With A Home Security System?
Today's home security solutions are becoming increasingly more intelligent. But, unfortunately, you may still forget to do basic security chores like arming your home security, closing the garage, or even making sure your doors are locked.
How would you feel if you didn't have to concern yourself with these things in the future? When utilizing geofencing in Chicago, you can simply leave the house and have your system do it for you.
What is Geofencing In Chicago For your Security System?
Geofencing generates a virtual perimeter along the sides of your property, which you may set up in your smartphone app. This convenient tool then utilizes your mobile device to see when you go past the boundary and then triggers your "leaving-the-house" automations.
How Is Geofencing Possible?
Geofencing relies on z-wave, a wireless communications standard that smart devices use to interact with other connected equipment. This innovative approach aids your security system by grouping all devices onto the same network. You can then draw a virtual "fence" around your house and program particular actions when you go past the specified border.
For example, when you pull away from your property, you can instruct your security system to lock doors, close the garage, and arm your alarms. Conversely, when you arrive home for the evening, geofencing can alert your system to disable the alarm, raise the garage door, activate lighting, and even alter your smart thermostat.
Here are some of the technologies you may control with geofencing:
● Lighting
● Thermostat
● Surveillance cameras and your system's alarm
● Home electronics such as Stereos, TVs, and appliances
● Garage door sensors
Geofencing, Scheduling, And Scenes Are Available In Your Mobile Security App
Geofencing is one of the many ways you can utilize your property's security system in Chicago. With the mobile app, you have the ability to do a lot with automation. Just tap a button, and you can:
● Enable Scheduling: program your smart devices to activate at a specific time. Direct various lights to lower to indicate that it's bedtime, or deactivate your home's alarm as you start your day.
● Manage how devices interact: Make particular devices engage in response to a triggered event. Have your thermostat activate the connected fan if the fire alarm goes off. Or turn on your hall's smart light if your surveillance system senses unusual motion outside.
● Preprogram scenes: Design custom room scenes with components that function in unison. Make your lights switch off, the temperature go down, and the smart locks activate when it's time for bed. Or customize a scene for TV night with the right light and HVAC levels.
● Geofence your security: It's easy to forget to arm your alarm system if you're rushing around in the morning. With geofencing functionality and your cell phone, you'll never forget to turn on your alarms and put down the garage door.
Take Advantage Of Geofencing in Chicago
Whether you seek additional peace-of-mind of a safe, secure home whenever you leave or you want to automate your smart home technology, geofencing will make things easier. Talk to one of our knowledgeable team members today at (312) 319-8662 or send in the form on this page to get started on your optimal security system.
Communities Served Around Chicago By Secure24 Your Local ADT Authorized Dealer